History
The Würth Group is a world market leader in its core business, the trade in assembly and fastening material. It currently consists of over 400 companies in more than 80 countries.
1945
1970
1974
1985
2015
2017
2020
1945
Würth is a family business that was founded by Adolf Würth. Prof. Reinhold Würth, today's Chairman of the Supervisory Board of the Würth Group's Family Trusts, took over the business at the age of 19 after his father had passed away and developed it further in the following years. Starting from the early years of the company in post-war Germany, he turned the former two-man business into a worldwide operating trading group. More than 3 million customers all over the world trust in Würth today.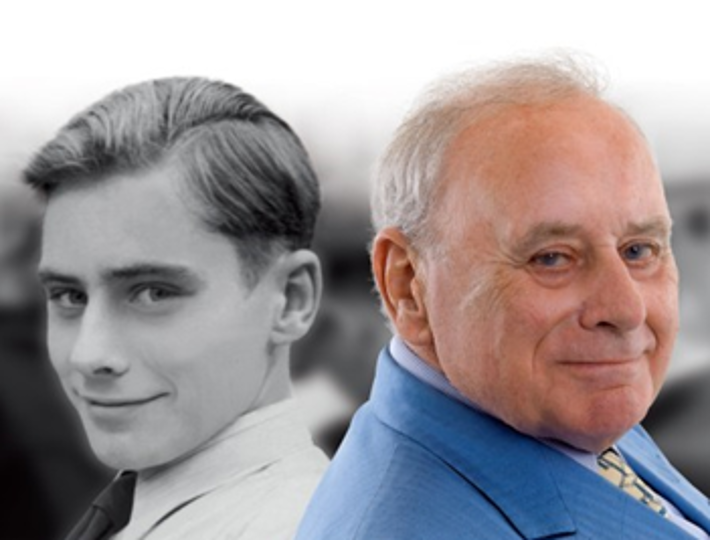 1970
Würth Screws and Fasteners (Pty) Ltd was founded on the 20th March 1970 in South Africa.
With an initial staff of only four employees it was the first company to be opened outside of Europe.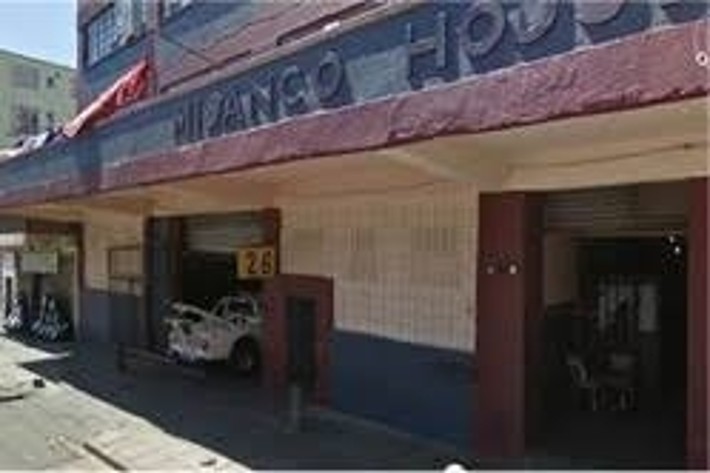 1974
Würth relocated to Fishers Hill in Germiston. 15 years later Würth Screws and Fasteners was renamed, Würth South Africa (Pty) Ltd.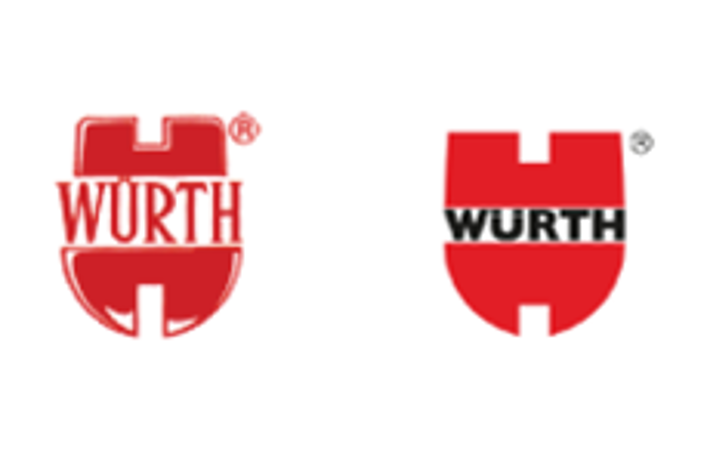 1985
Würth South Africa relocated to Old Mutual Business Park, Isando.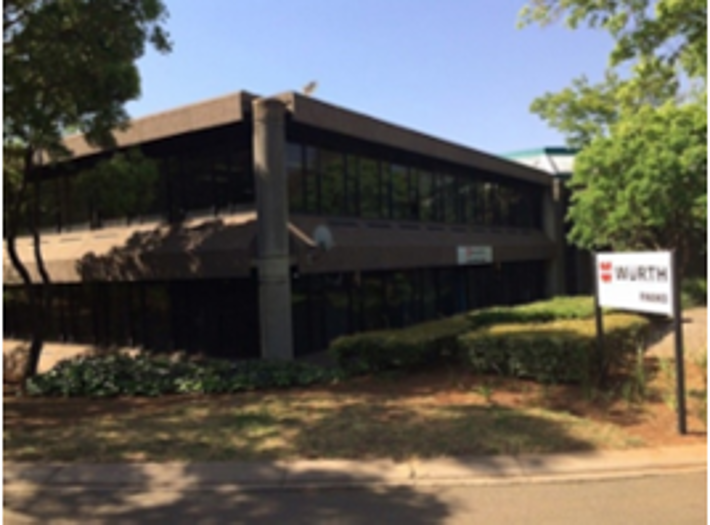 2015
We are proud to have been able to maintain consistent growth and success over the past 45 years.
Würth relocated to Plumbago Business Park in Kempton Park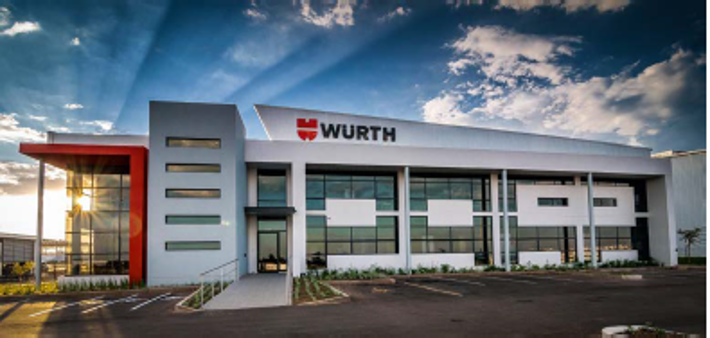 2017
The company has grown from strength to strength. We have more than 290 dynamic sales representatives supported by 90 internal staff employees.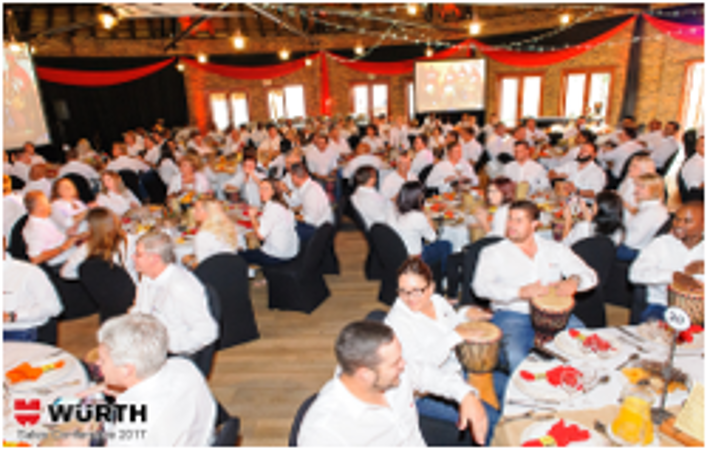 2020
Würth South Africa proudly celebrates a successful 50 years. With a total of 7 shops across the country and a reliable sales force of more than 290 Customer Service Consultants.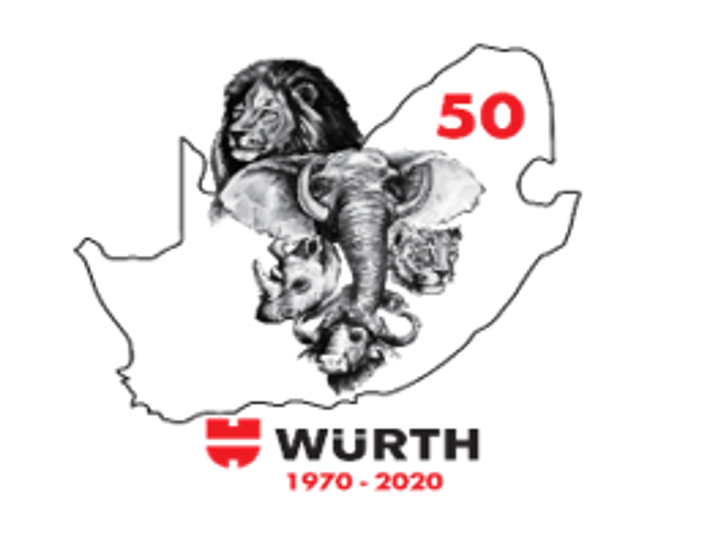 ​ ​